The 58th session of the Subsidiary Bodies (Subsidiary Body for Science and Technology & Subsidiary Body for Implementation) is taking place at the World Conference Center in Bonn, Germany, from June 5-15, 2023. The Society for the Conservation of Nature of Liberia (SCNL) is represented by its Sustainable Finance Coordinator, Miss Sylvia Dorbor, who is also leading the negotiations on loss and damage for Liberia. Currently, discussion items are based on a provisional agenda. Parties have not yet agreed on an agenda to adopt for the meeting. As usual, developing countries want to finance as a means of implementation to be a standalone agenda item, but their developed countries' counterparts prefer to finance and support discussed under other agenda items.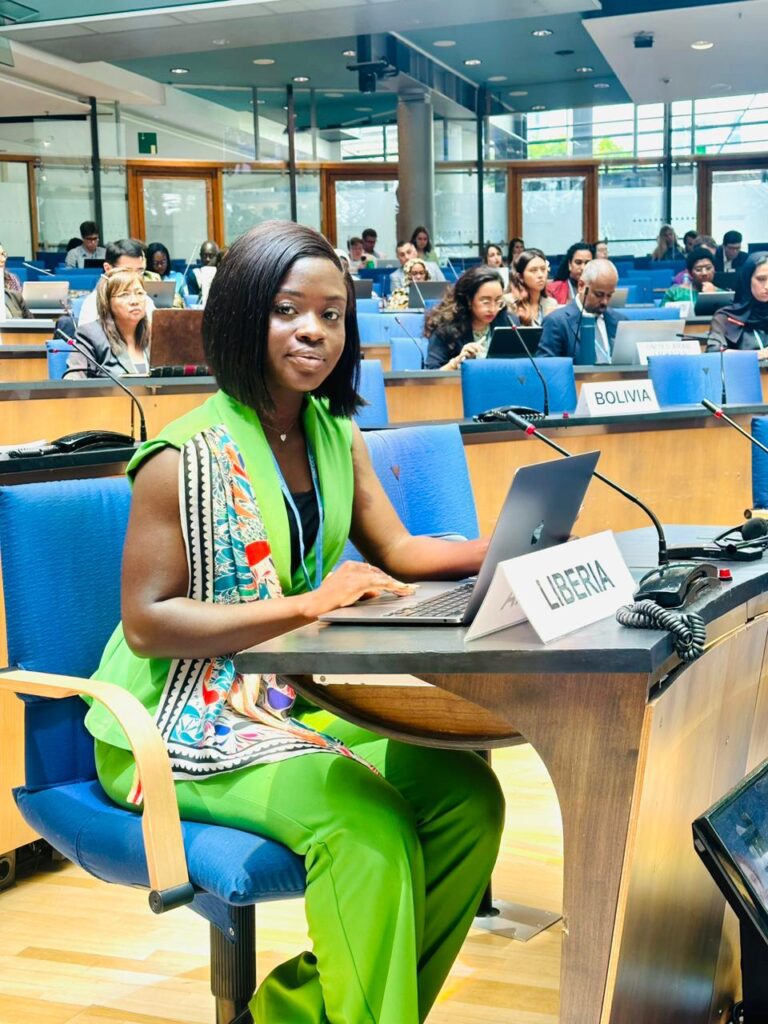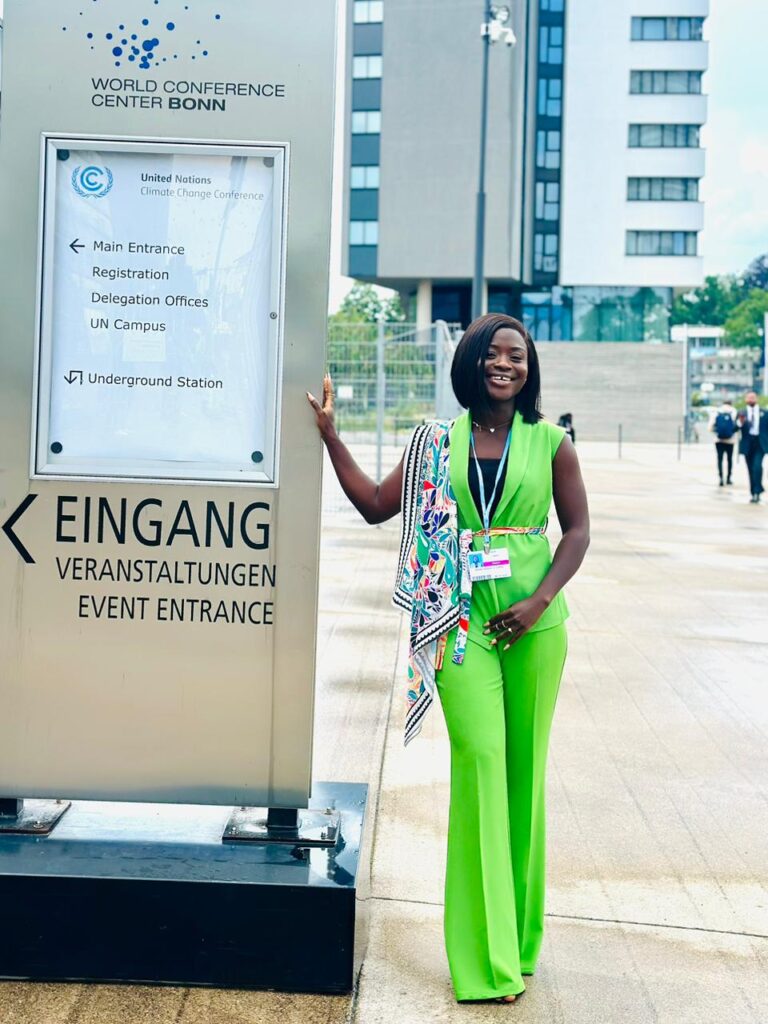 For loss and damage, the second phase of the Glasgow Dialogue on Loss and Damage was held last week from June 8-10, 2023. Parties expressed their views on what they want to be included in the new funding arrangements and a dedicated fund for loss and damage. Developing countries are calling for a fund based on grants rather than loans to avoid exacerbating the debt crisis already hitting vulnerable developing nations. For a country such as Liberia, whose L&D impacts are mainly felt through floods and sea-level rise, the country is calling for priority to be given to both extreme events and slow onset events.
Civil society at the conference has been demonstrating and calling for the L&D funds to be filled. After the parties agreed to establish funding arrangements and a fund for loss and damage at COP27, a transitional committee was set up to make recommendations for the fund at COP28. Findings from the Glasgow Dialogue will feed into the transitional committee findings.
Also under discussion is the Santiago Network for Averting, Minimizing, and Addressing Loss and Damage. At COP27, parties agreed to operationalize the network to catalyze technical assistance from relevant Organizations, Bodies, Networks, and Experts (OBNEs) to vulnerable developing countries. Parties are now in discussion to choose a host secretariat for the Santiago Network.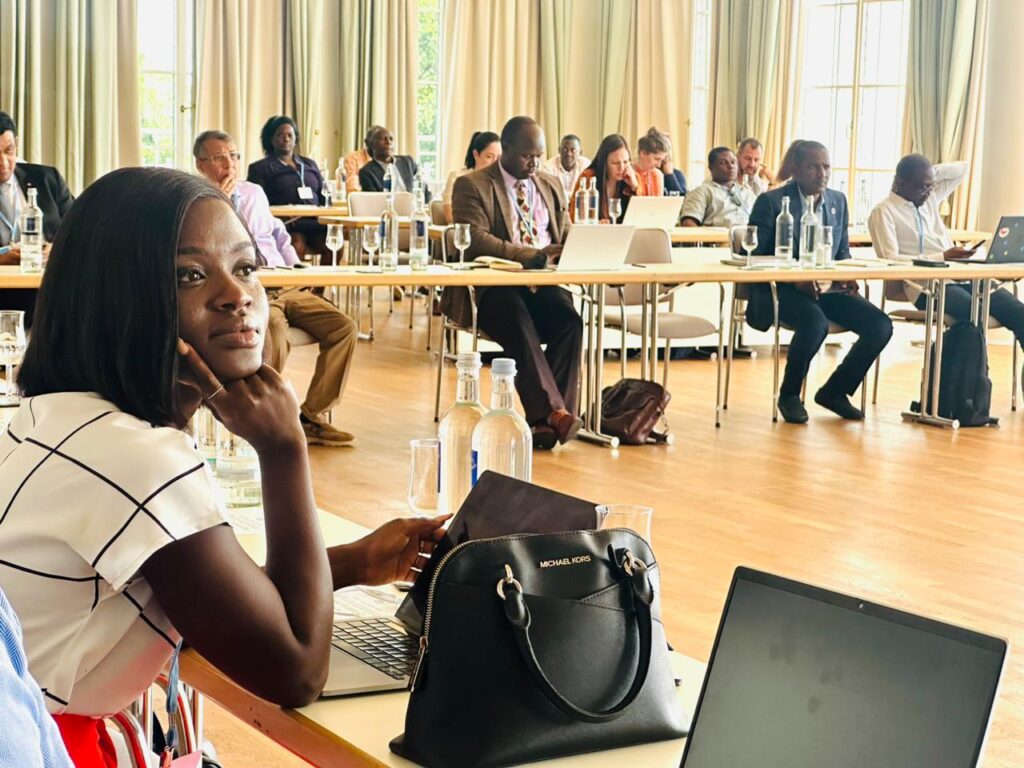 In addition to the loss and damage negotiations, Miss Dorbor is also attending events and meetings relevant to SCNL's conservation work. She attended the Rainforest Finance Day hosted by the Coalition for Rainforest Nations (CfRN) at the Steigenberger Grand Hotel in Bonn on June 11, 2023. The event was attended by REDD+ focal points and private sector actors. High on the agenda at the meeting was coordinating private sector investment and support for the implementation of activities related to mitigation actions in the forest sector. As the Sustainable Finance coordinator, Miss Dorbor is expanding her networks at SB58 to form possible partnerships relevant to moving the organization forward. The SB meeting is important to set the agenda for the upcoming 28th Conference of the Parties (COP28) in Dubai, UAE, later this year, from November 30- December 12, 2023.