A Healthy Environment For All
Help us promote the conservation and wise use of Liberia's natural resources
To educate, encourage and assist the public to understand the need to conserve nature, build consensus on the effective management of biodiversity, and to ensure that the use of natural resources is sustainable.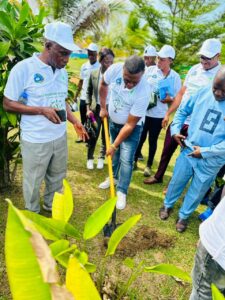 Highlighting Liberia's forest for the benefit of...
Read More
In collaboration with the Critical Ecosystem Partnership Fund #CEPF and #IUCN, SCNL hosted a two days workshop to validate Fresh water KBAs across Liberia.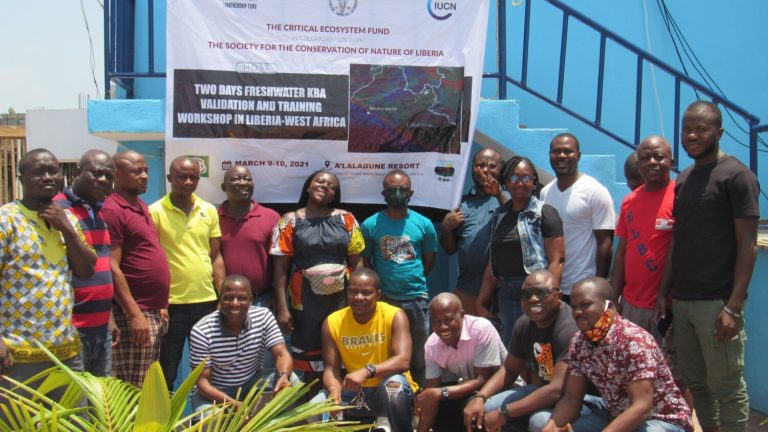 5th Edition, Vol. 07-20-2022
The Society for the Conservation of Nature of Liberia (SCNL) is Liberia's oldest conservation organization. We are a not-for-profit and non-governmental organization. We promote the conservation and wise use of Liberia's natural resources to ensure a healthy environment and good quality life for all people in Liberia.
Influencing the way people, organisations, and movements think and act towards nature.
Want to make a difference?
Join us in making a difference for Liberia's future generations