Our organization is involved in numerous conservation projects and programs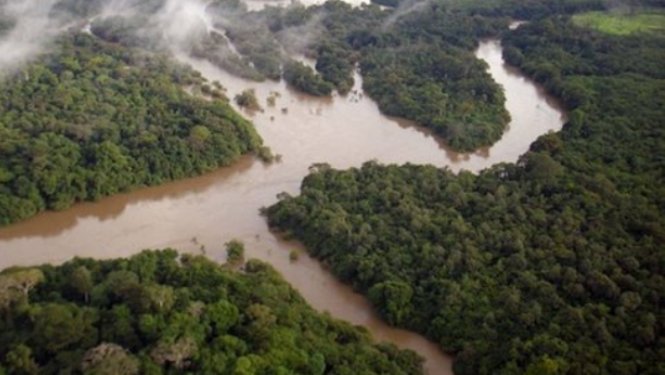 Community Forestry such as the GolaMa Project
Establish Community Forest Management Agreements (CFMAs) and financial sustainability business plans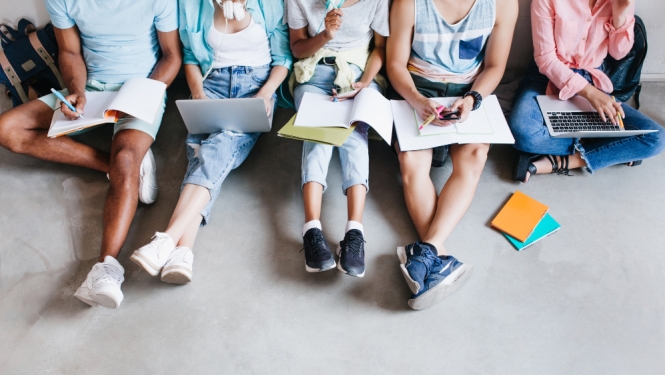 Advocacy for the establishment of a network of protected areas
Education of young people about environmental issues, with an emphasis on birds.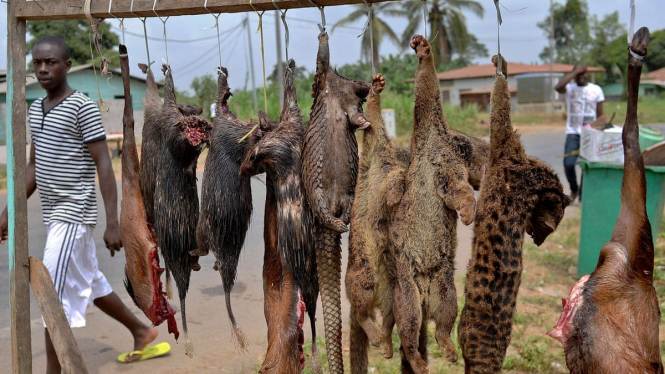 Implementation of alternative livelihoods projects around protected areas and those proposed for protection. E.g. the Green Livelihood Alliance Project
Ensure forest communities are benefiting from new, sustainable, alternative income generating activities under CFMAs while contributing to forest protection
Reduce bushmeat hunting/trading of protected species in the project area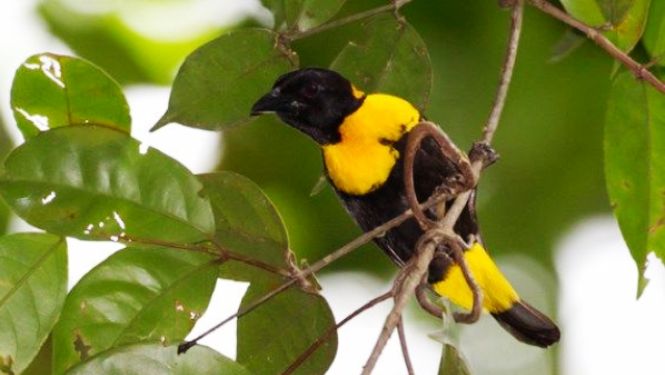 Establishment of data bases for species, habitats and threats at Important Bird Areas (IBAs).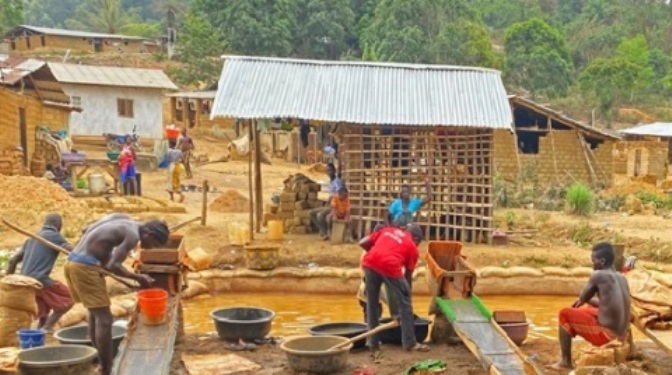 artisanal mining regulations
Establish self-regulated sustainable artisanal mining practices
Determine the potential of carbon trading to provide sustained finance
Want to make a difference?
Help us raise money for our conservation causes