Empowering farming, protecting the environment
Early this month, the Society for the Conservation of Nature of Liberia (SCNL), and the Government of Liberia (GoL), through the Forestry Development Authority (FDA), with funding from the World Resources Institute (WRI), and the One Tree Planted launched the Piso Community Agroforestry Project in RobertSport, Grand Cape Mount County.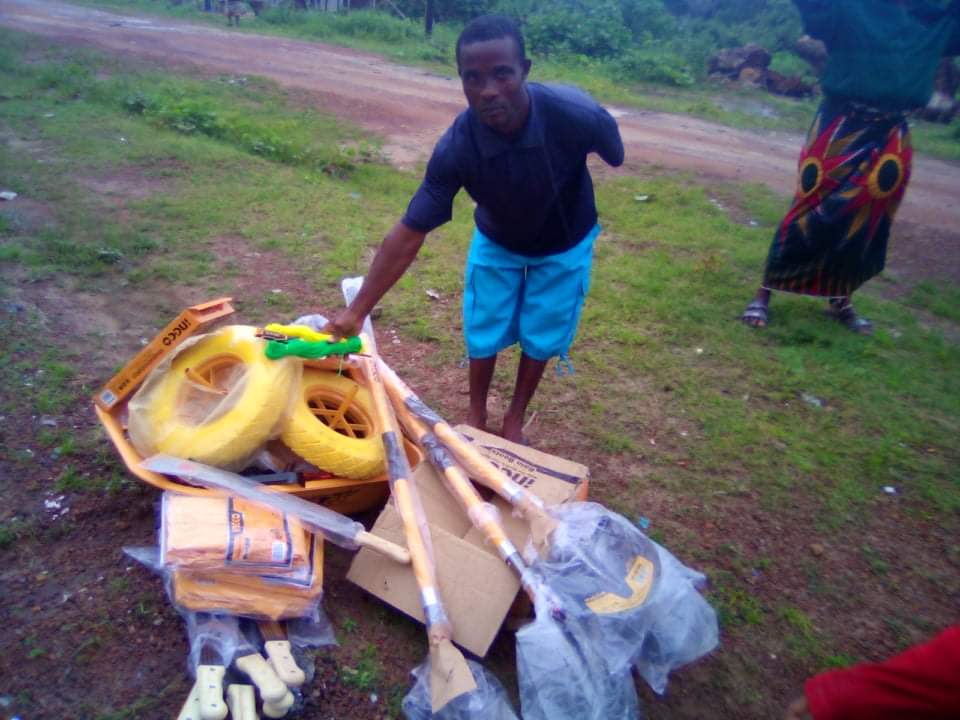 The two-year project aims to allow SCNL to achieve its restoration and Agroforestry program in support of Liberia's 60,600 trees restoration target while providing livelihood incentives for community stewards in the Protection and Management of the Lake Piso Multiple Sustainable Use Reserve in the county. five communities will be benefiting from the project, and close to 40 farmers will receive training on how to grow vegetables and cash crops.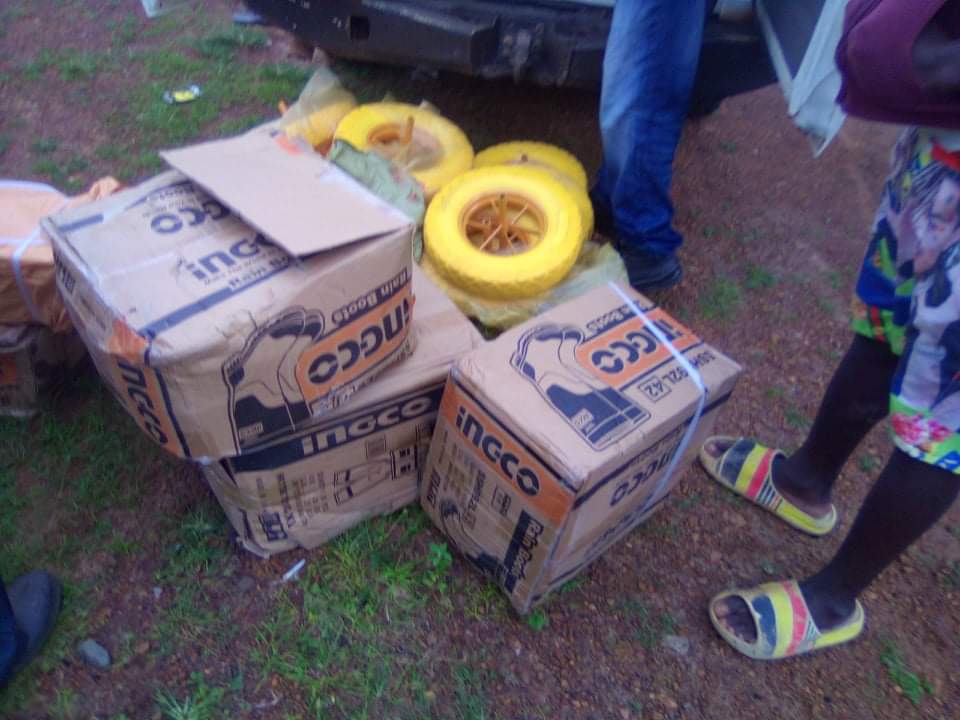 Joe Gartor, SCNL Project Coordinator, said to get the project started, SCNL through WRI, and the One Tree Planted has supplied five communities with farming tools for the implementation of the Piso Community Agroforestry Project in RobertSport.  Benefitting communities are Tosor, Latina, Sembehu, and Fallie towns. The RobertSport City Mayor, Honorable J. Edwin Korha extended thanks and appreciation to the management of SCNL, WRI, and the One Tree Planted. The town chief of Tosor, Bioma Senway expressed profound gratitude to SCNL and partners and encouraged his people to collectively work together to achieve the goal of the project.