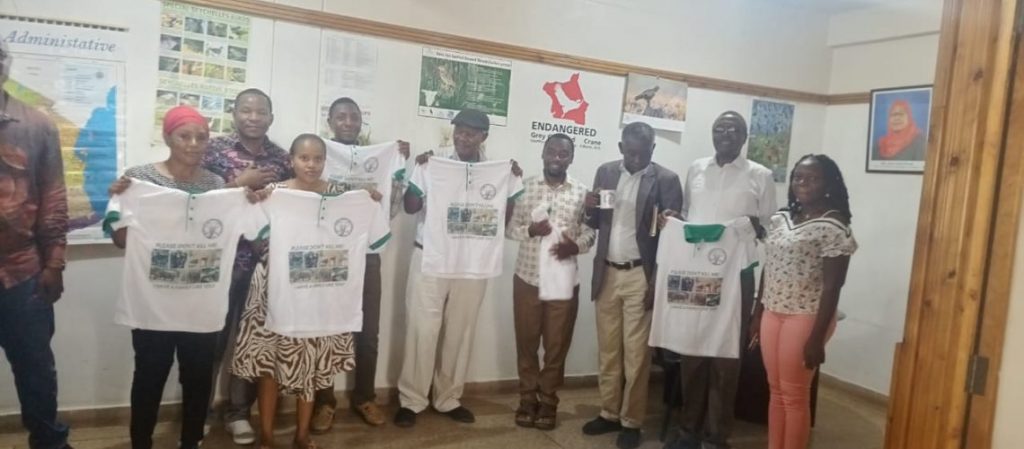 The Society for the Conversation of Nature of Liberia (SCNL), as part of an effort to keep improving on the implementation of projects, and developing new ideas, with support from Birdlife International, early this year sent three of its staff to Tanzania to share experiences and lessons learned for the purpose of expanding [new border on project ideas]. The three SCNL staff: Michael E. Taire, Program Manager, Richard Hoff II, Coordinator, and Jamesetta Cheazar-Barquoi, Monitoring Learning and Evaluation Officer, were warmly received by Emmanuel Mgimwa, Executive Director, Nature Tanzania (NT). The conservation team at the NT gave the Liberian team the history and NT and the Amani AfriEvolve CSA Pilot Project.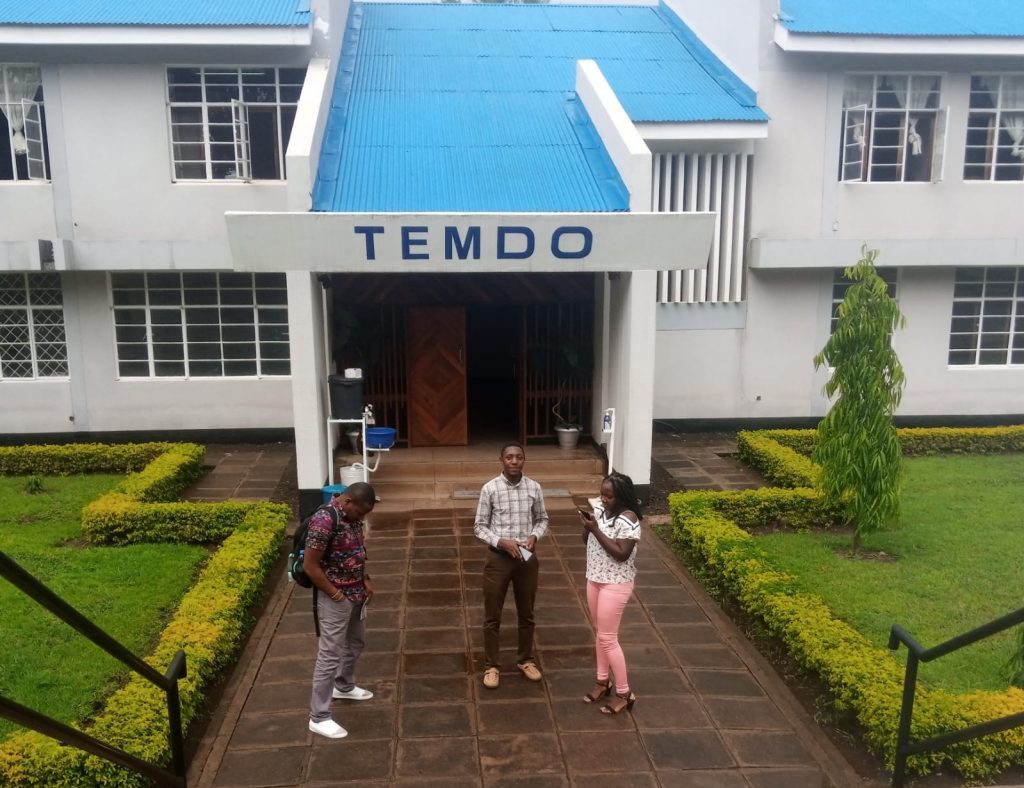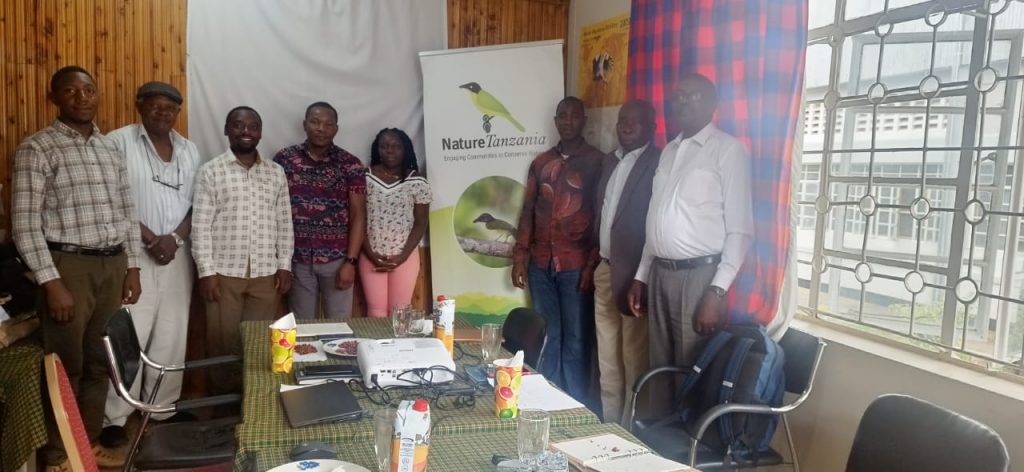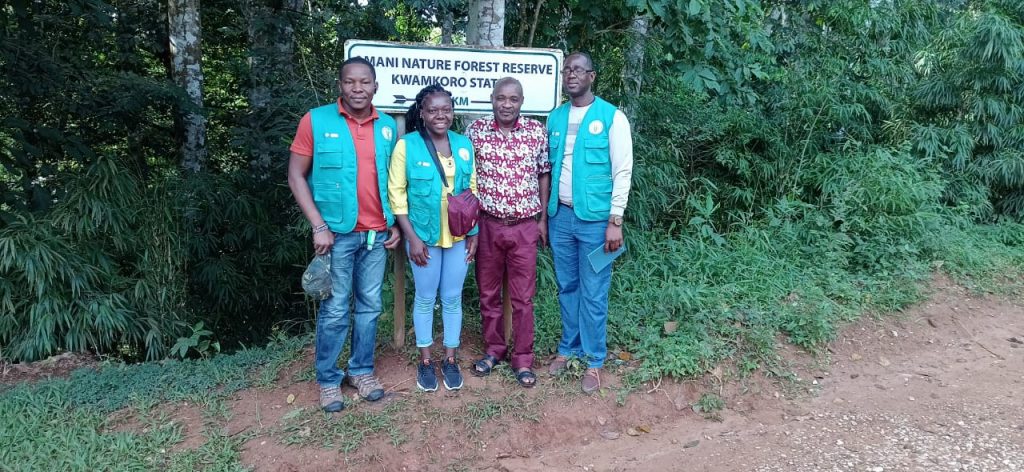 The exchange visit was also to build a relationship between NT and the SCNL. The main objective of the visit was: To identify [good practices] and opportunities in the small business loan venture, to identify barriers and challenges facing small business loans and how to overcome them, to develop a sense of self-motivation, ownership, and inspiration from other community members engaged in similar activities, and to share experiences and lessons learned especially on project management when it comes to small business loan and livelihood opportunities including, conflict resolution and marketing.
According to the Project Officers, Scholastica Mbinile, and Edwin Kamugisha, Amani Group started as a conservation Initiative in 2021, with 15 group members. The overall aim of conserving forests in Amani was to support 'forest friendly' livelihood actions that would yield benefits at the same time conserving the Amani Forest. "The project later scaled up to growing cloves, tea, and bush pepper, and selling them to generate revenue. This gives an opportunity for sustainable livelihood," they said.
SCNL and NT identified activities on a small business loan and livelihood opportunities for forest communities, especially those conserved as being similar to those of the Darwin-funded project in the Gola Landscape of Liberia.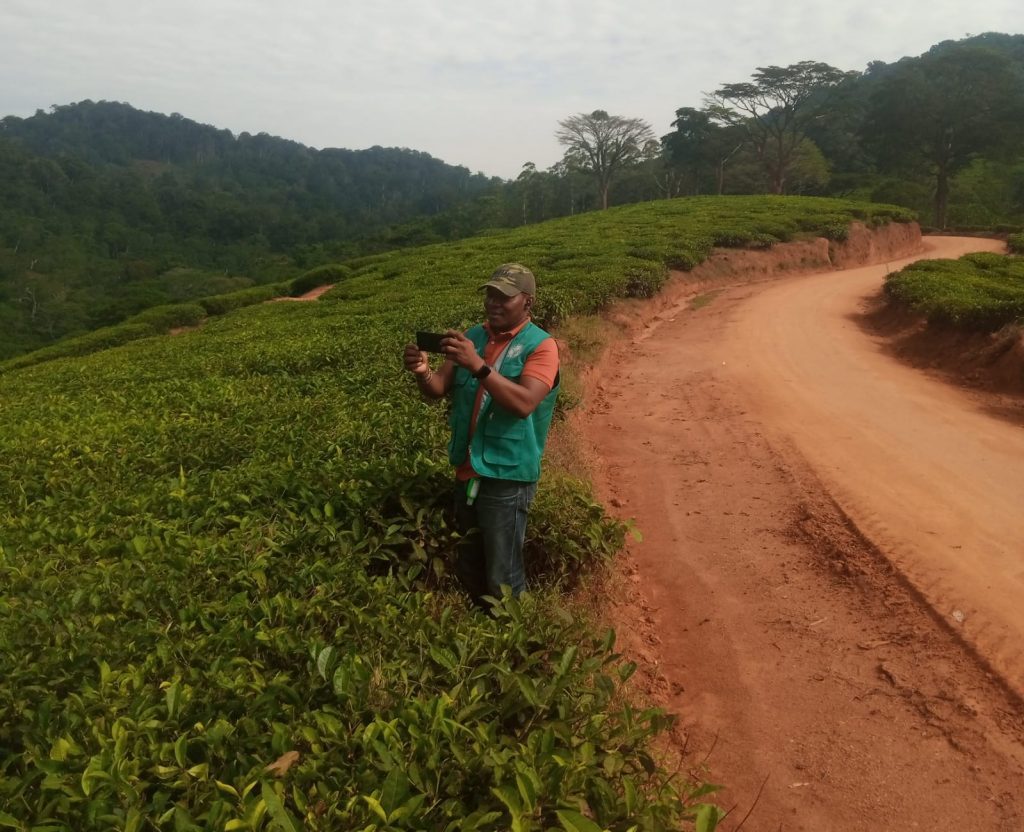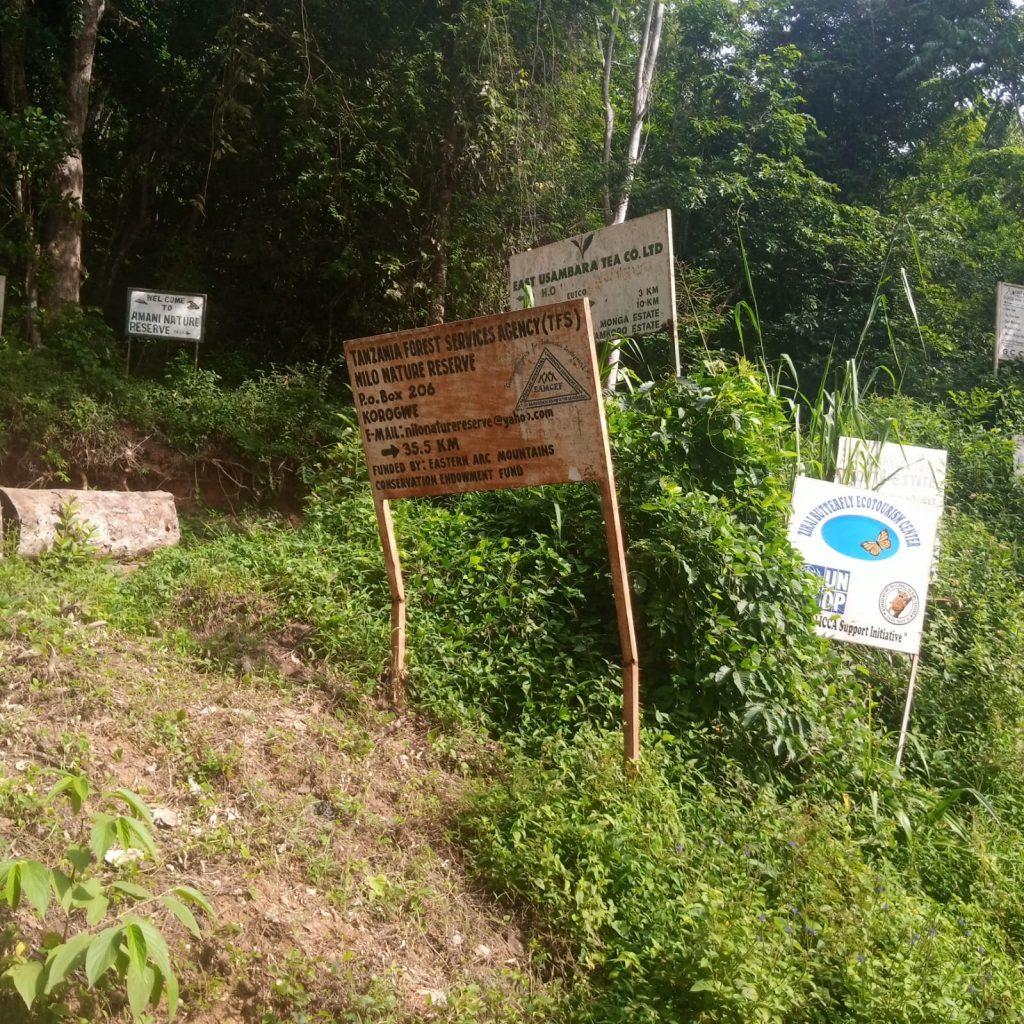 SCNL, along with the NT team visited the Amani cloves site to view the crop and its benefit to the communities. There was a questions and answers section which gave the farmers the opportunity to exchange views with the team.
The three SCNL staff extended heartfelt thanks to Darwin, Birdlife International, and SCNL for the opportunity to participate in the experience-sharing visit. The team said the professional conversations held with NT Team were helpful, and the knowledge shared was beneficial to both parties.