His Excellency President George Manneh Weah
The Executive Director of the Environmental Protection Agency of Liberia, Prof. Wilson K. Tarpeh
Hon. C. Mike Doyen, Managing Director, Forestry Development Authority.
Heads of various line ministries and agencies here present
Heads of national and international Civil Society organizations in Liberia
Distinguished platform guests; fellow Conservationists.
I bring you greetings from the Executive Director of the Society for the Conservation of Nature of Liberia (SCNL), Mr. Michael F. Garbo, and the entire staff. Our director would have loved to be here today but other pressing engagements resulted in his inadvertent absence. The celebration of International Day of Biodiversity under the theme: From Agreement to Action: Build Back Biodiversity is in recognition of the fact that several environmental and biodiversity conservation policy instruments have been agreed upon in the past and that now is the time to fully implement all the actions set therein before 2030. This celebration is an important step in continuously recognizing the significant roles played by biodiversity in relation to the provision of invaluable ecosystem services among which include provisional, regulating, cultural, and supporting services. Biodiversity and associated ecosystem services can be thought of as natural capital; this is because these services are so important to the extent that the existence of humankind is dependent on them.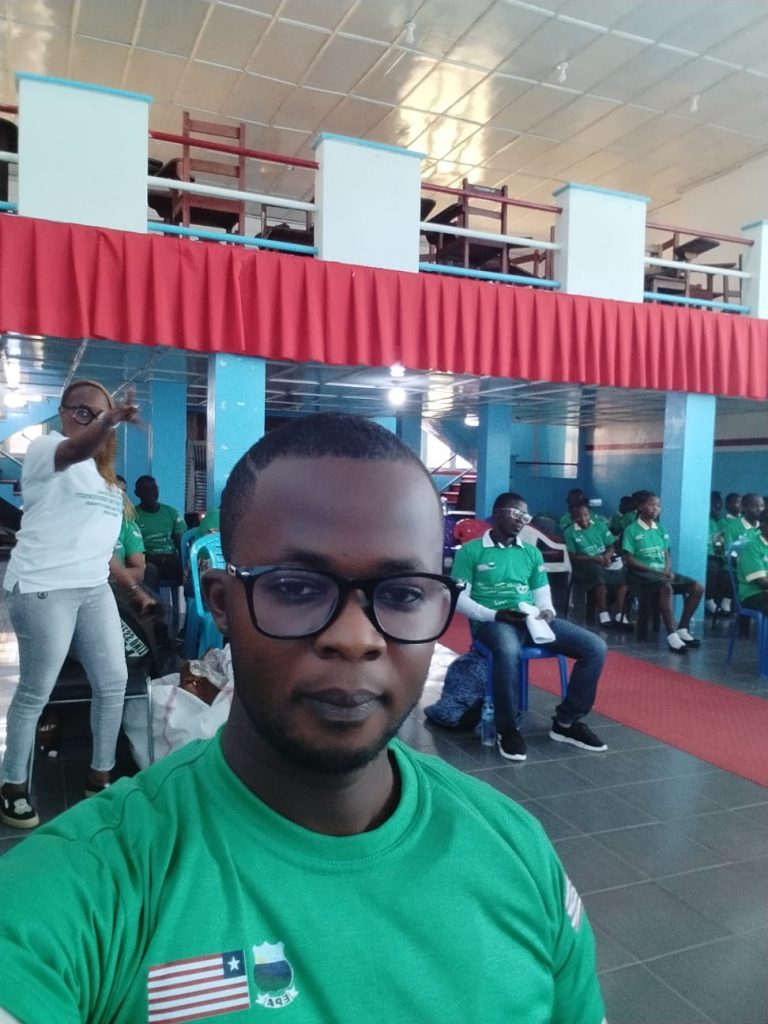 As you may be aware, Liberia holds the largest remaining portion of the Upper Guinea forest which according to scientific research has in its belly 600 bird species, 75 reptiles and amphibians species, 150 small and large mammals species, 2900 vascular plant species, and 1000 insect species. At SCNL, we are highly cognizant of the importance of biodiversity including the triple threats of biodiversity loss, climate change, and pollution of freshwater bodies. Hence, it has become a necessity to move from agreements to action; that is why our goal is action oriented – to ensure that biodiversity is effectively managed.
To achieve this goal and to implement measures arising from various biodiversity conservation instruments, especially the CBD, SCNL as the oldest and leading local biodiversity conservation organization in Liberia has been working with the Forestry Development Authority (FDA), Environment Protection Agency (EPA), Liberia Land Authority (LLA), and other national and international institutions over the last 3 decades. In 2016, SCNL with support from partners and international donors was instrumental in the establishment of the 3rd largest national park in Liberia– the Gola Forest National Park which is a transboundary peace park that connects with the Gola Rainforest National Park in Sierra Leone. This is important as globally, protected areas (PAs) have long represented a key conservation strategy in the face of rapid forest and biodiversity loss; they are also key in mitigating the impact of climate change through carbon sequestration.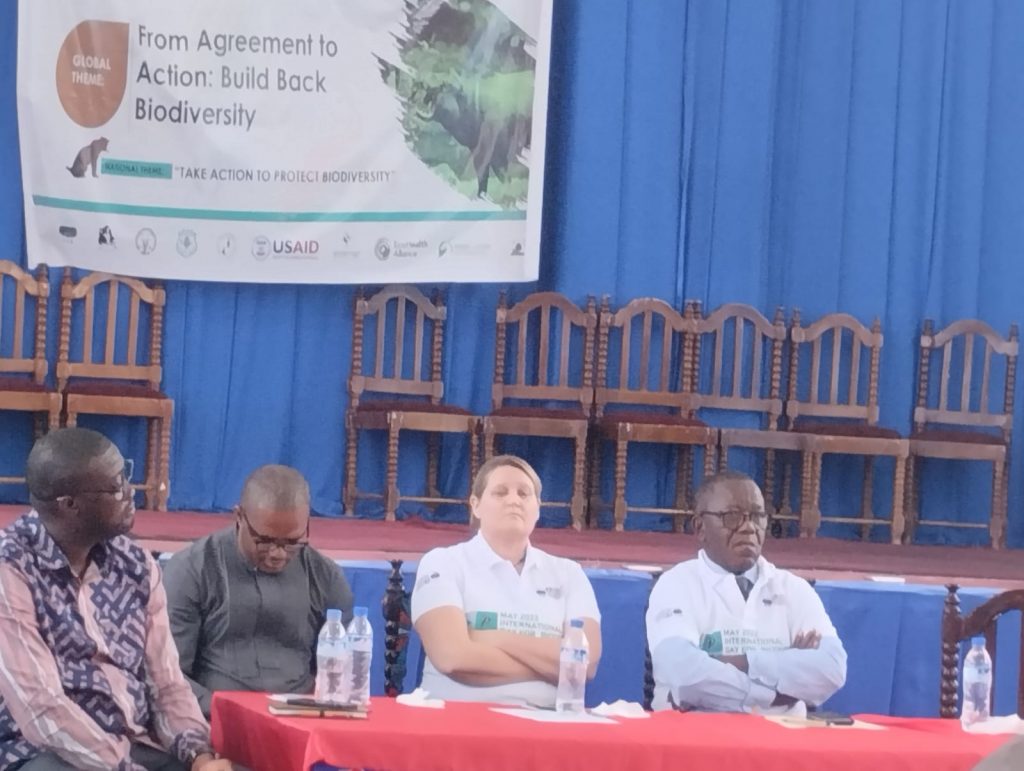 Up to date and realizing that the effective management of protected areas and biodiversity must come hand in hand with the livelihood of park fringe communities, SCNL has been supporting communities with myriad livelihood programs since the gazettement of the GFNP. These programs have been somewhat helpful in reducing the level of anthropogenic threats posed to biodiversity within our national park. Under our Restoration and Agroforestry program (One-Tree-Planted), which is in support of Liberia's 60,600 trees restoration target, we are planting more than 30, 000 cocoa and cashew along the Lake Piso Multiple Use Reserve while providing livelihood incentives for more than 40 community stewards in the Protection and Management of one of the most important freshwater protected areas in Liberia.
To increase the protected area network in Liberia which is also in conformity with one of Liberia's conservation targets of setting aside at least 30% of its forest resources, we are currently working with communities in Lofa and Gbarpolu counties to gazette the Foya Proposed Protected Area. Our successful community engagement activities have also led to the establishment of a community forest in Gbarpolu with additional ones underway in Grand Cape Mount County. The establishment of the Foya PPA and community forests is ideal for ensuring that important biodiversity corridors are protected and that species move freely within and between their natural habitats.
Today's celebration will catalyze the already longstanding relationship we have had with national and international institutions and further reawaken our zest to putting biodiversity agreements into action in building a strong and robust conservation sector that improves not only biodiversity status but the livelihoods of communities whose survival depend on these very resources. To this end, we, as SCNL remain committed to assisting the national government in the implementation of measures that ensure that biodiversity is effectively managed in keeping with the international agreement of which Liberia is a signatory. By the same token, I encourage our national government to continuously place a premium on conservation and the effective management of natural resources.
As head of the Science and Conservation Unit at SCNL, we will continue to work in ensuring that data are made available on the conservation status of biodiversity in Liberia. Finally, as we celebrate International Biodiversity Day today, let us all remember that we are celebrating ourselves; this is because we too, are part of biodiversity and have a role to play in the ecosystem. And depending on how we play our roles, biodiversity will either be lost or managed.
Ladies and gentlemen; distinguished platform guests, I thank you all.