Empowering for better deliverable
The Royal Society for the Protection of Birds (RSPB), Technical Advisors, Jenna Baker and Ryan Wilkie, on Research and Bio-monitoring, have completed two weeks of intensive capacity-building activities for SCNL Science and Conservation Bio-monitoring staff. In order to effectively support bio-monitoring activities under the WABiLED Project, the training was initiated to assess SCNL's bio-monitoring capacity, the health condition of bio-monitoring equipment, especially camera traps, and the entire data management process including SMART technology.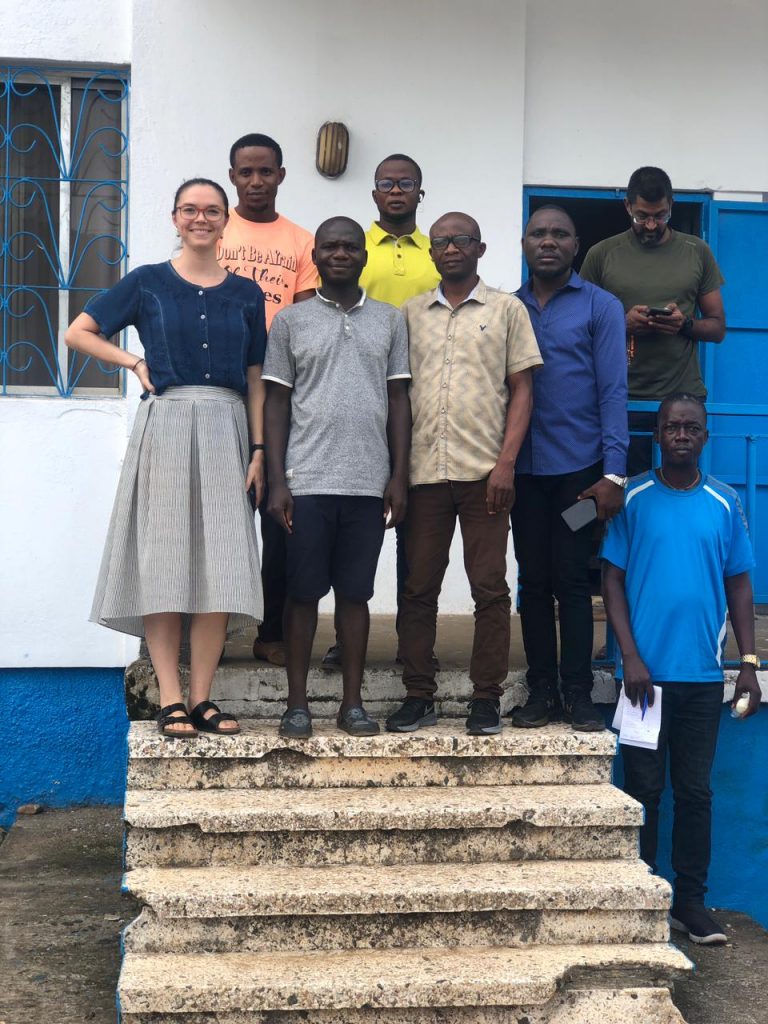 The training started with a presentation from SCNL Program Manager, Mr. Michael E. Taire, organizational structure, followed by a brief overview of the workings of the Science and Conservation Department, including individual staff roles in the department which was done by the head, Science and Conservation Department, Dickarmien Alvis Deemie. The presentations were intended to potentially mainstream GRC's bio-monitoring system in SCNL and were done by the two technical advisors focusing on different bio-monitoring Standard Operating Procedures (SOPs). "We're so grateful to RSPB, especially WABiLED for the initiative meant to strengthen our bio-monitoring capacity," Deemie said.