Promise to use new knowledge to increase cocoa production
Farmers who participated in the just ended Farmers Field School (FFS) training, on cocoa production, have expressed gratitude to the Society for the Conservation of Nature of Liberia (SCNL), Forestry Development Authority (FDA) and implementing partner, Vainga Agriculture Development & Management Consultancy, (VADEMCO) for a successful training.
Under the Liberia Forest Sector Project, (LFSP), founded by FDA, and run by SCNL, fifteen farmers from forest-edge communities in Grand Cape Mount County and beyond were recently trained in an eleven-day intensive FFS training, on cocoa production.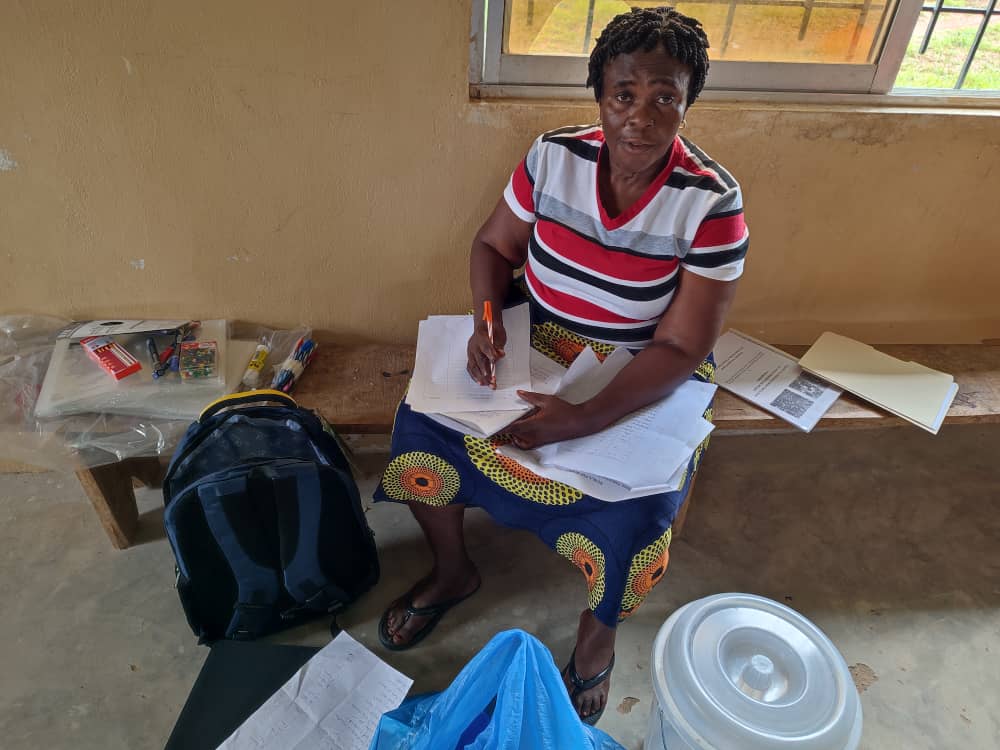 Grace Mantor, farmer, Salayea, Lofa County, said some farmers left classroom for a long time now, but the facilitators took time to train them, and expressed joy for the opportunity. "We learned new things, we didn't know when, where and how to start cocoa farming, through the training, we learned about cropping calendar, we know now how to plant our cocoa. I appreciate SCNL, they did very well… They made the training possible, and we hope they continue to help the farmers," Mantor said.
The farmer promised to train other farmers in the communities to take cocoa production much seriously, "There are fewer cocoa farms in our communities, this opportunity will make us improve the planting of cocoa".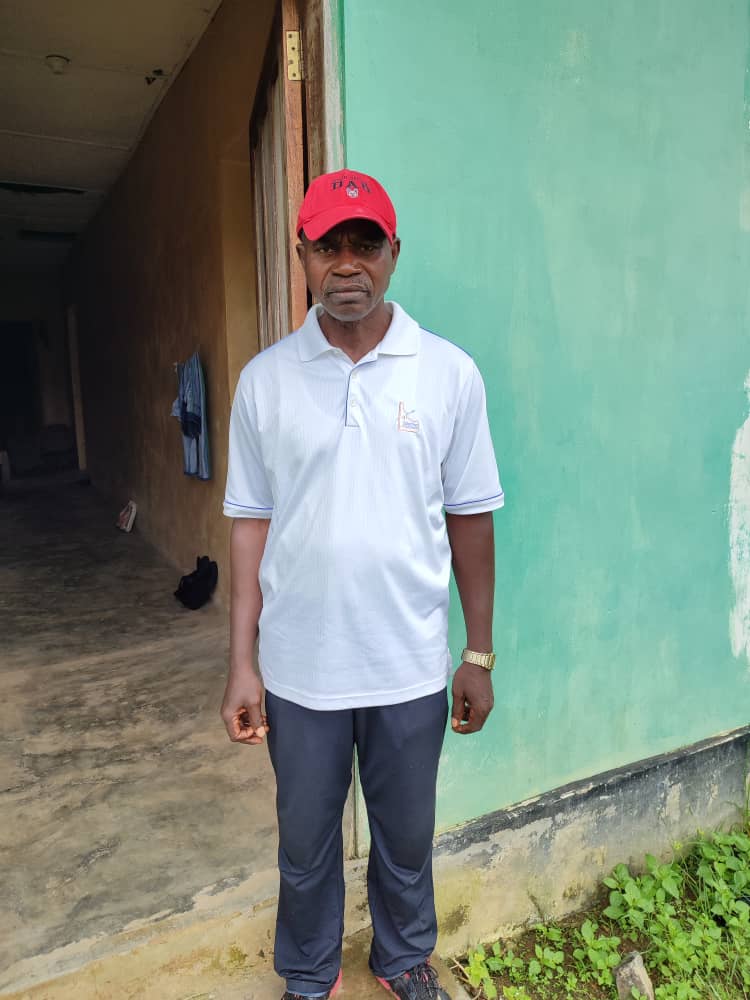 For Musa Perry, farmer, Marbon Region, Grand Cape Mount County, cocoa farming has always been an interest for them, but with limited knowledge, they couldn't expand on production. "We have been having interest in planting cocoa, but limited knowledge kept us abit behind, but with the training, it has expanded our knowledge to make our cocoa farm better. We are happy! Thank you to SCNL, FDA and the facilitators for the training".