A celebration of success, reflection, and hope for the future
Established in 1922, BirdLife International is the largest and oldest partnership for nature in the world. With 119 partners across all continents, and driven by beliefs that local people, working for nature in their own places but connected through global partnership, are the key to sustaining all life on the planet. BirdLife International protects birds and conserves the most vital habitats for nature, works to make human impacts kinder to the planet, and convinces society to take positive action against climate change and biodiversity loss.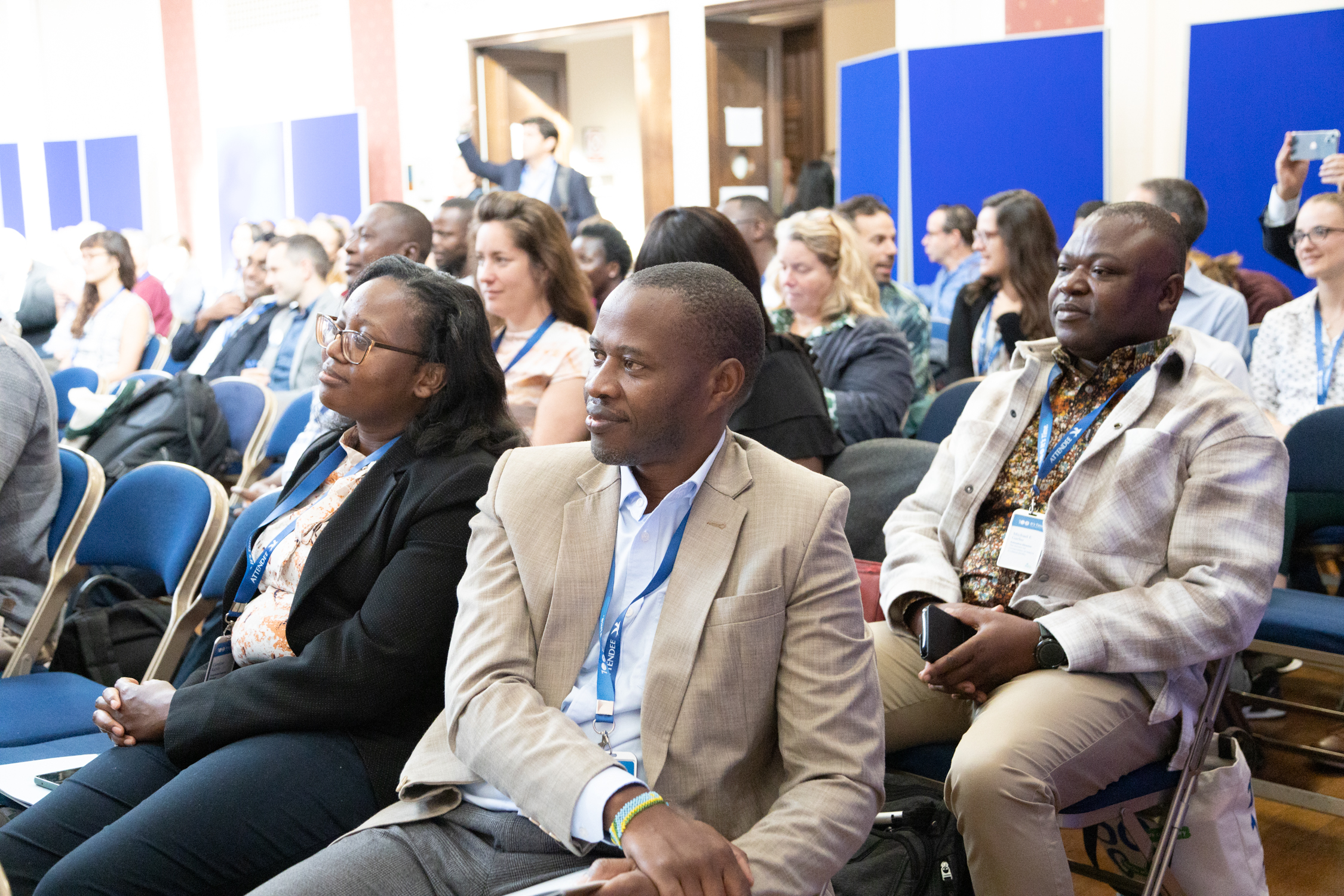 At this year's World Congress Day Celebration, which took place on September 12-16, 2022, in the United Kingdom, (UK), conservationists, renowned environmental activists, and officials of BirdLife International and partners gathered to celebrate the organization's 100 years of existence. Representing the Society for Conservation of Nature of Liberia (SCNL), at the historic event, was its Executive Director, Mr. Michael F. Garbo.
Mr. Garbo shared that Africa's 22 partners, along with the rest of the partners held a series of fruitful discussions on climate change, conservation, the Greater Gola landscape, challenges, and the way forward. He added during the celebration, BirdLife International's ten years strategic plan was adopted and accepted. "SCNL congratulates one of its most important partners, BirdLife International on its 100 years anniversary. We had wonderful discussions with partners from across the continent, and it was an excellent experience. We were encouraged to remain committed, and work together in programming, projects…".
Patricia Zurita, Chief Executive Director, BirdLife International, acknowledged the roles of families and partners connecting communities around the globe to ensure birds are protected. "We are determined to intensify the synergies of our strategic pillars of sites, species, systems, and society and roll out projects that scale up our experience globally".
She encouraged all partners to be committed, enthusiastic, and energetic for the fight ahead in protecting birds globally. "So yes, my hope, our hope at BirdLife is a magnificent thing with feathers, undergirded with science and tireless work, and empowered by millions of people around our magnificent planet," she added.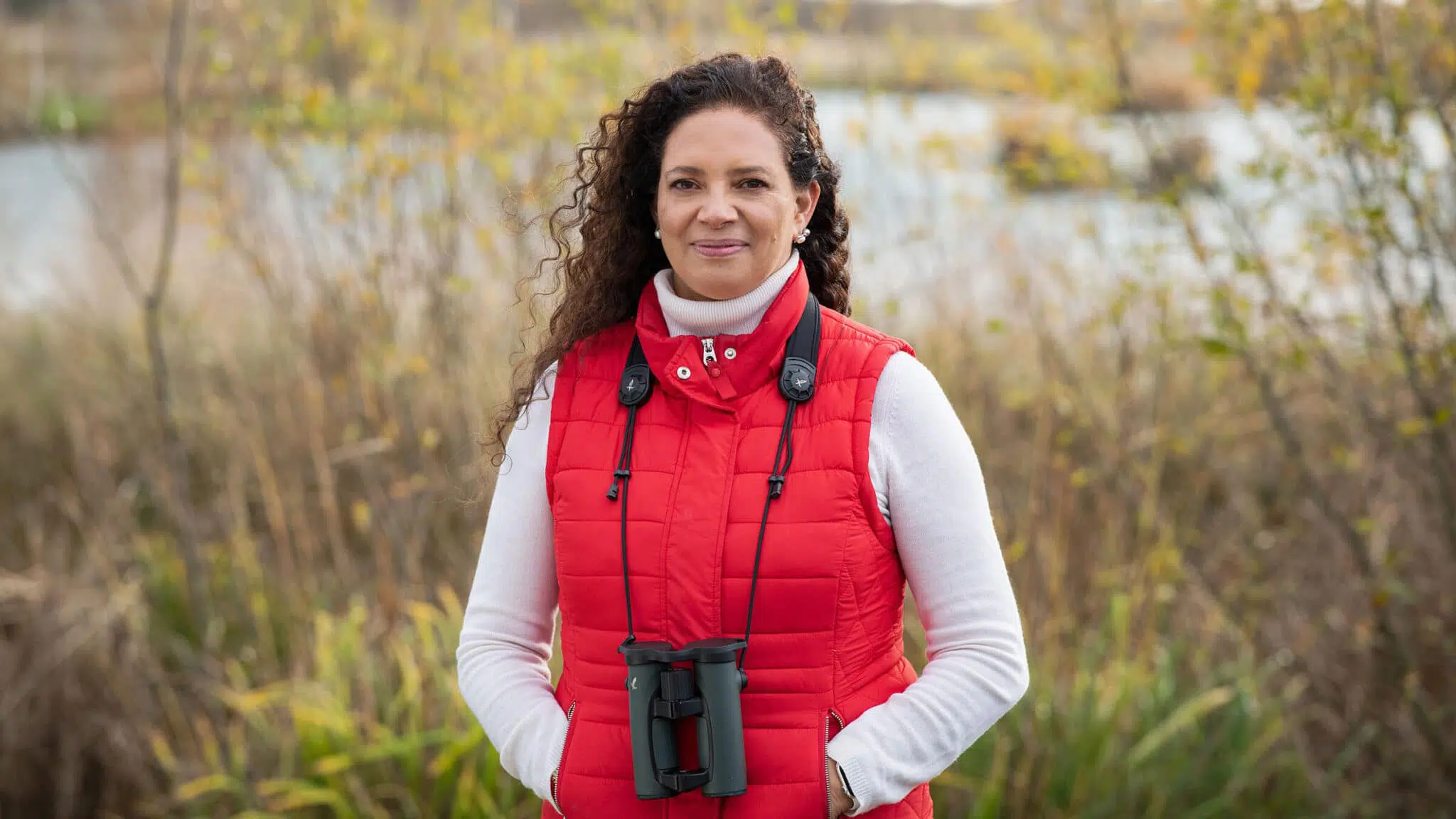 The Executive Director upon his return in a briefing told all SCNL's staff to keep working harder and deepen their knowledge in the areas of REDD+ and carbon financing to contribute immensely to nature conservation in Liberia and beyond.