Empowering the community, protecting the environment
The Community Based Forest Management Project with funding from the Sweden Embassy, through the United Nations Development Programmme (UNDP), and the Forestry Development Authority (FDA) is taking shape in North West Landscape Forest Edge communities (Lofa, Grand Cape Mount, and Gbarpolu Counties). Implementing partner, the Society for the Conservation of Nature of Liberia (SCNL) is providing livelihood options in the area of Lowland Rice, and Cocoa Production and the recruitment of 80 community Eco-guards.
A Low-Value Grant was signed in February 2023 by SCNL to implement the Community Forests and Protected Area management project Activities which is meant to promote community livelihood incentives.  As the lead NGO for this assignment, SCNL takes pleasure in collaborating with the Community of Hope Agriculture Practice (CHAP) and Liberia Cocoa Corporation (LCC) to implement this milestone initiative by tapping into its collective comparative advantages and values.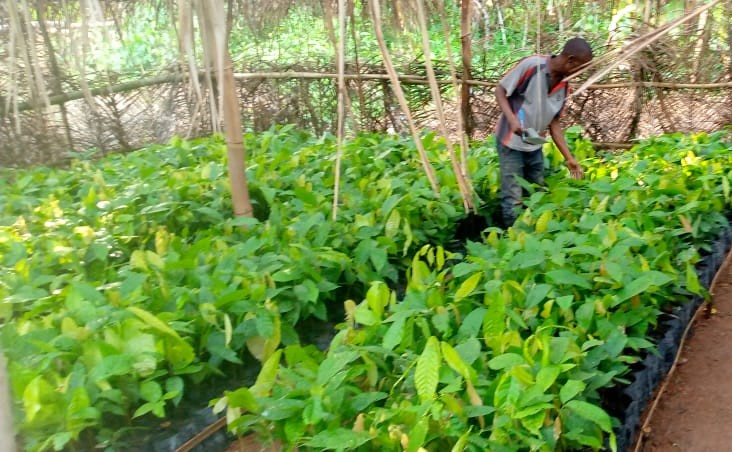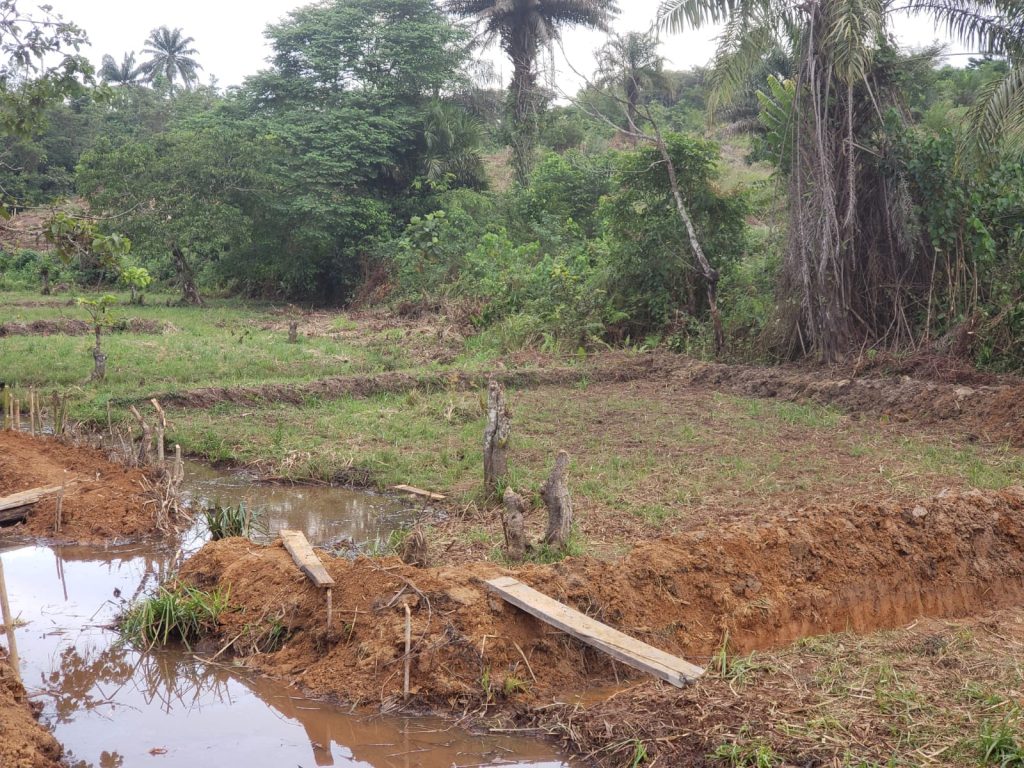 The project which comes to an end this month, about 150 farmers were trained in lowland rice and cocoa farming techniques. Cocoa and rice nurseries have been established in Lukasu, Lofa County. The land has been cleared for the transplanting of the cocoa seedings while the transplanting of the lowland rice has begun in three communities (Beduma-Cape Mount, Lukasu-Lofa, and Yandohun-Lofa County. 34 community Eco-guards also received intensive theoretical and practical training and have deployed camera traps. Beneficiaries expressed gratitude to SCNL, Swedish Embassy, UNDP, and FDA for the empowerment, and promised to keep working even beyond the completion of the project.