Implementing partners of the Gola Transboundary Landscape of the European Union (EU) funded Support Program for the Preservation of Forest Ecosystems in West Africa (PAPFor) is today, 11 April 11, 2023, conducting the final validation of the Teachers' Guide for Nature Club for schools in Liberia and Sierra Leone in Monrovia.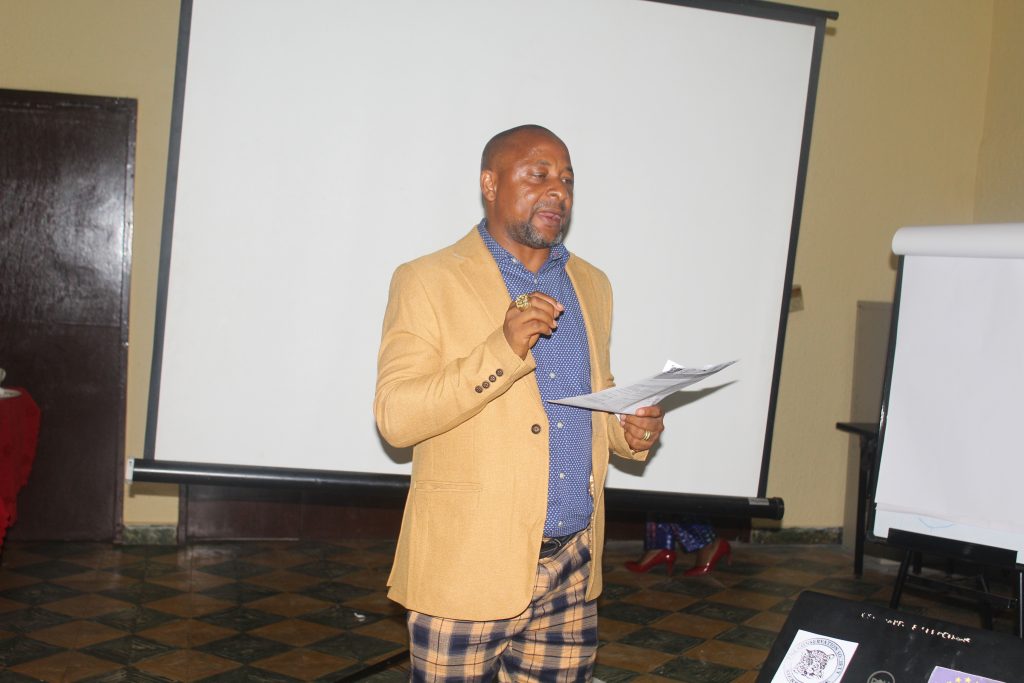 Implementing partners; Society for the Conservation of Nature Liberia (SCNL), Conservation Society for Sierra Leone (SCNL), the Gola Rainforest Conservation Limited by Grantee (GRC-LG), and other interlocutors, including representatives of the government of Liberia and Sierra Leone will build a consensus for the Teachers' Guide, which is designed to be used for conservation education for school going kids in both countries.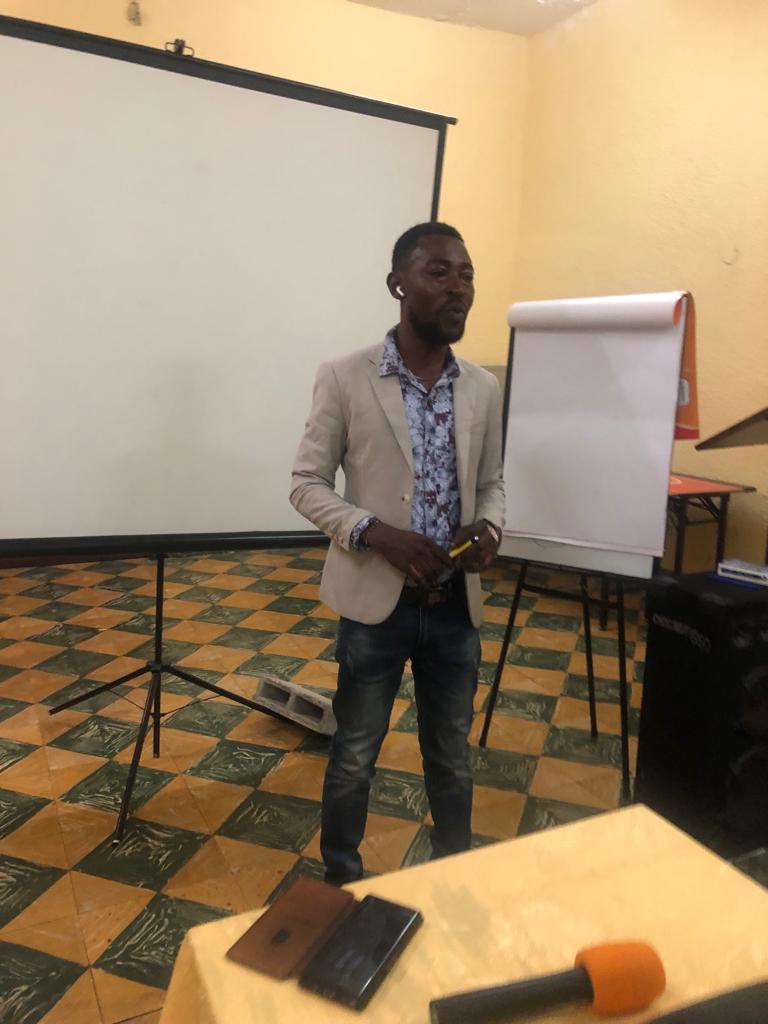 The guide was jointly developed in Kenema, Sierra Leone by SCNL, GRC-LG, and CSSL in December 2020. That event brought together Key stakeholders from the Ministry of Environment, the National Protected Area Authority of Sierra Leone, and other Civil Society Organizations. The validation in Liberia will allow Liberians in the Forestry, Educational, Environmental, and Conservation sector to make their inputs. The guide contains ideas for running Nature Clubs in schools and provides ideas and activities for teachers to present environmental education lessons in interesting ways.