Empowering youth to Keep the environment clean
In continuation of the activity to keep cities clean in the counties, the Society for the Conservation of Nature of Liberia (SCNL), with support from UNDP has selected 60 youth in Buchanan to serve as Ecobrigades. The youth will assist in cleaning the seashore, and adjacent communities. The Youth Ecobrigades was named: 'Gbehzohn Ecobrigades'.During the selection process, the youth, and local leaders of the City of Buchanan appreciated SCNL and UNDP for considering their county as one of its beneficiaries.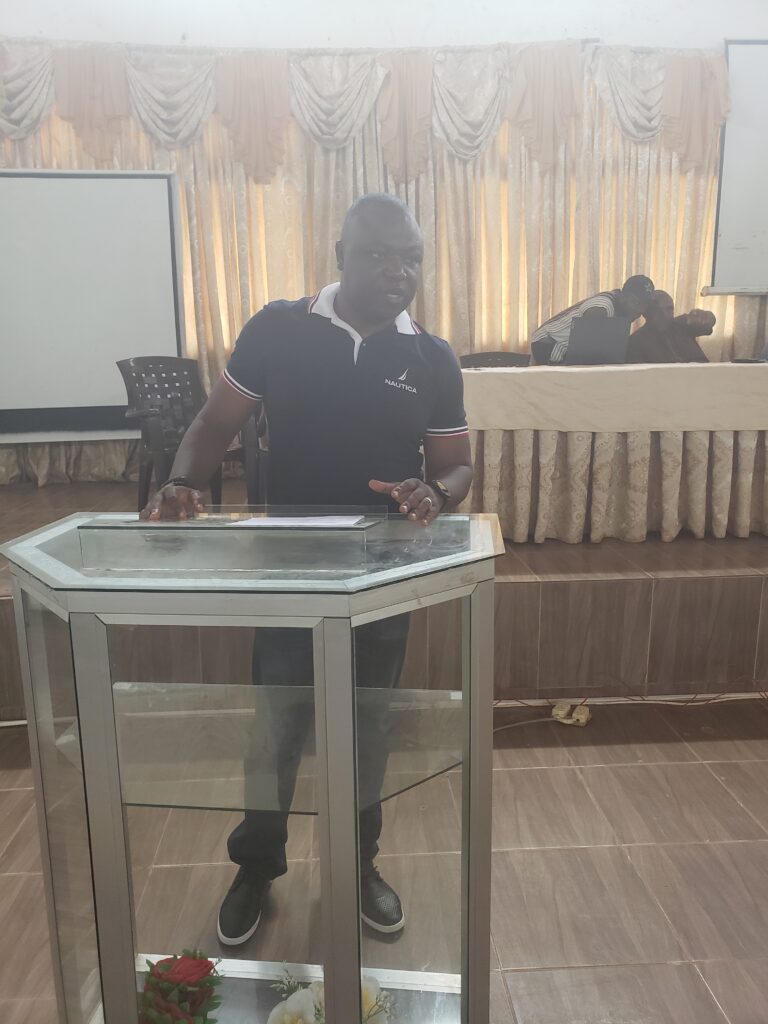 Michael F. Garbo, Executive Director, SCNL, informed the selected youth, and the officials of the city that the program will benefit the youth, once they work hard. He said the youth will get trained in small business management and will be provided with basic working tools for the maintenance of the city, and communities.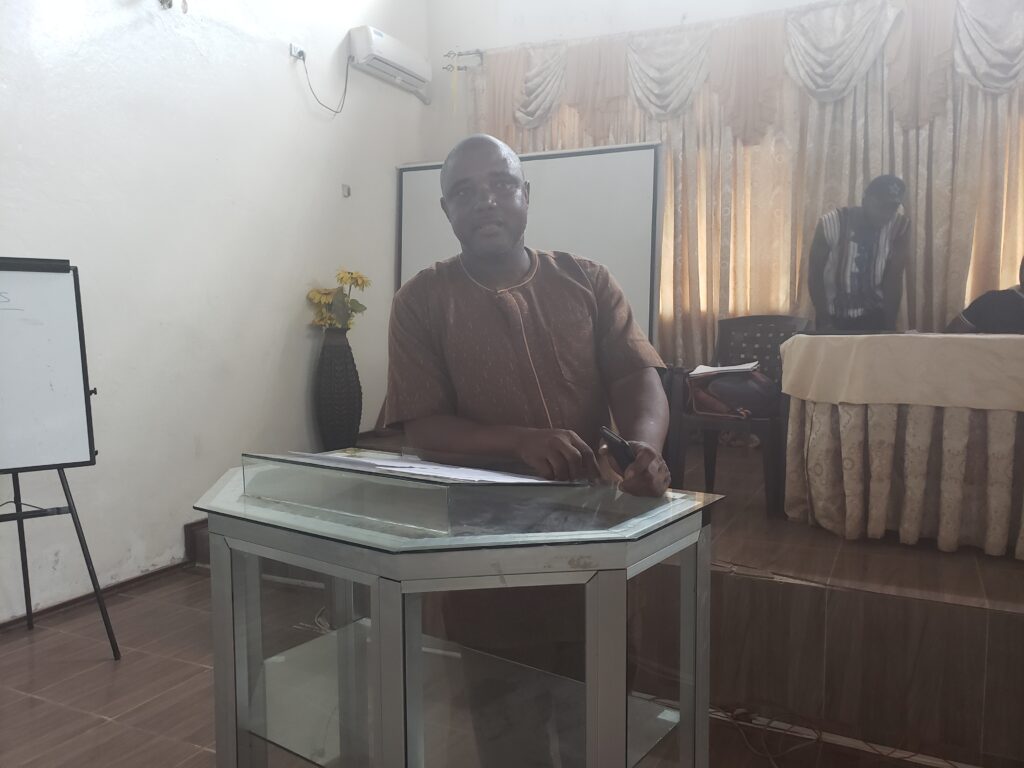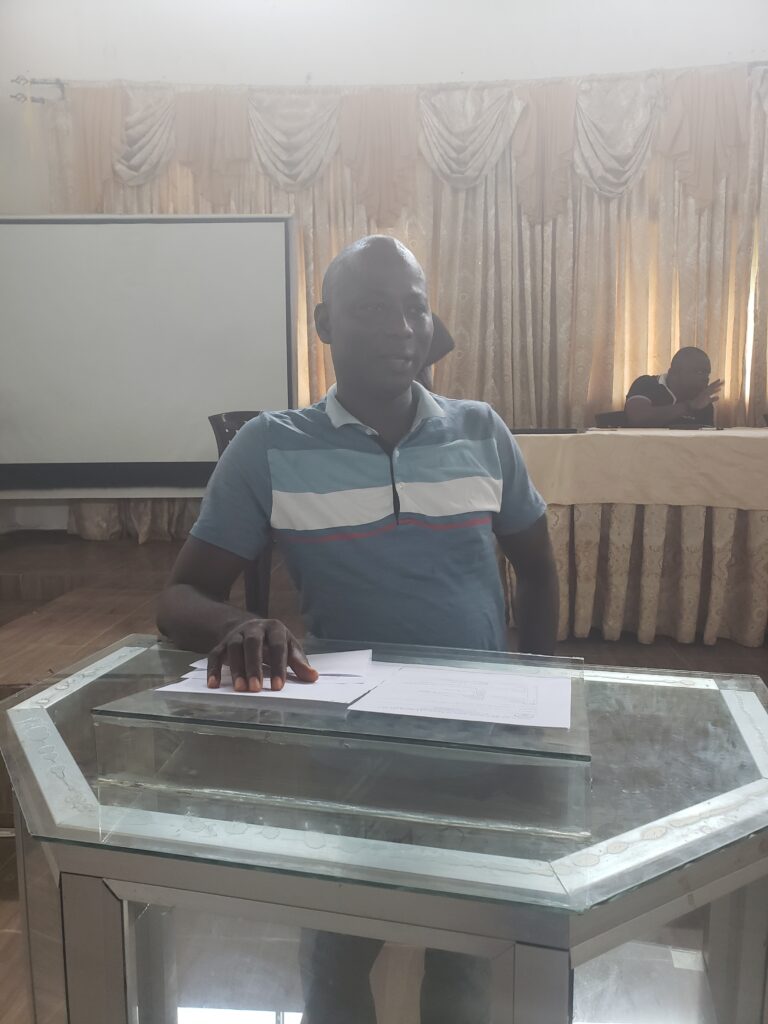 Assistant Development Superintendent Hon. Flee A. Glay, Hon. James Y. Beyan, Manager, of Buchanan City, and Madam Dorothy K. Clarke, City Chair welcomed the program and encouraged the youth not to focus on money, but be passionate and take the volunteering program much more seriously for future career growth.