Creating avenues for youth to actively participate in the maintenance of the environment
Humans' activities and natural disasters can create erosion and all sorts of harm to the environment. In Liberia, the situation remains the same. To curtail this, the Society for the Conservation of Nature of Liberia (SCNL), with support from the United Nations Development Program (UNDP) has been working with youth, (Ecobrigades), empowering them in Grand Cape Mount County to keep the environment clean. In continuation of the activity, 60 Youth Ecobrigade were selected to help protect the seashore, and the communities in Greenville, Sinoe County. The Youth Ecobrigades is named: 'Snokrol Ecobrigade' meaning "Inside Here We Live".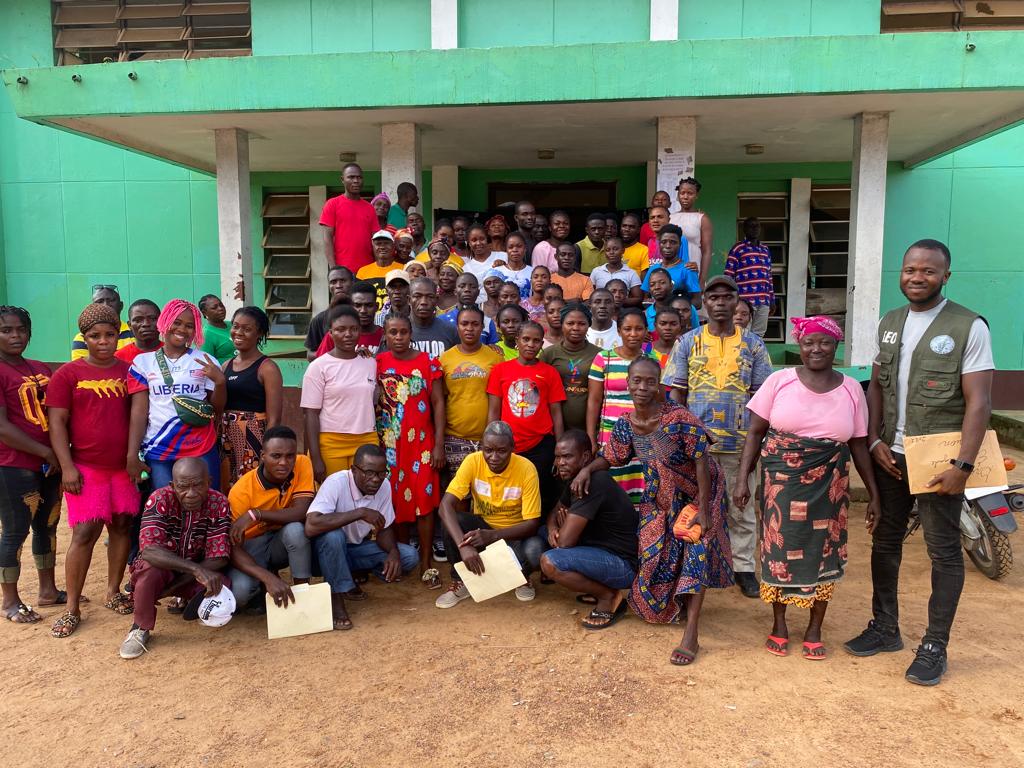 The selection was done at a meeting in the county, which was graced by hundreds of stakeholders, the City Council, represented by Mr. Otis K. Seton, Mayor of the City of Greenville, local community leaders from the forty-nine communities in Greenville, youth, as well as media representatives from ELBC & Liberty Radio (Sarah Ellis And Decontee Gleekan) on October 26, 2022, at the Greenville City Hall, Sinoe County.
Johnson G. Koikoi, the Project Lead, SCNL, gave the background of the Project; Title: Livelihood And Employment Creation. Koikoi mentioned that the project when implemented, will reduce the poverty by 63% among young people mainly those residing in nine of the 15 counties, particularly, Greenville which continues to face environmental issues like (flooding & Sea Erosion), as well as unattainable livelihoods.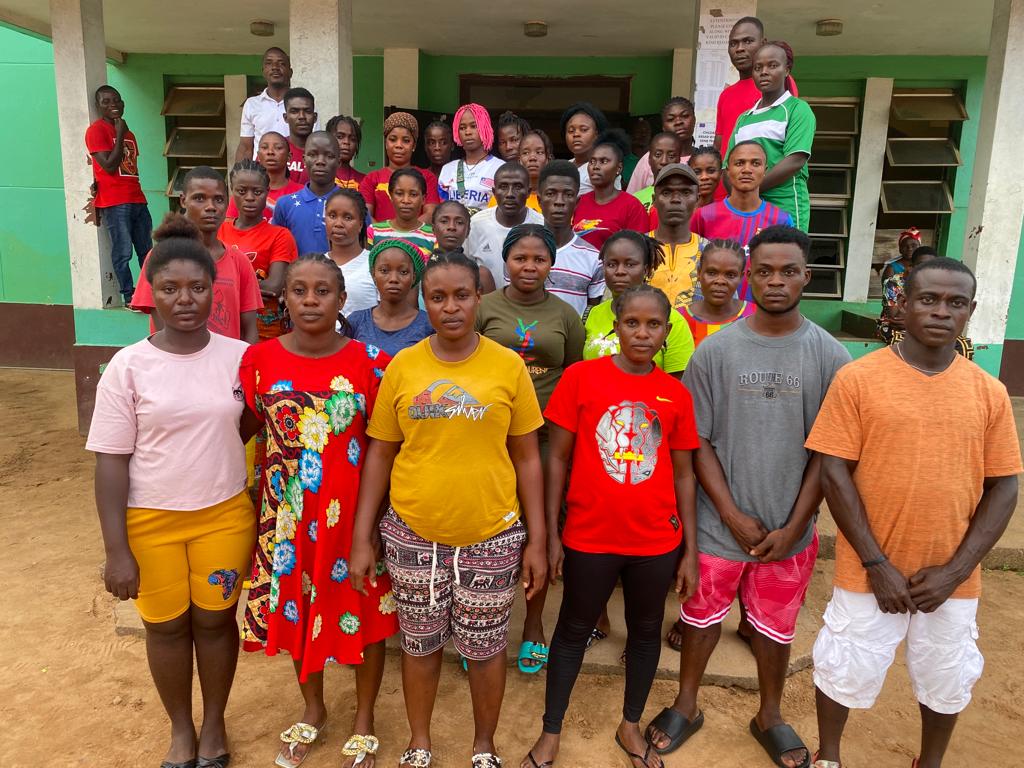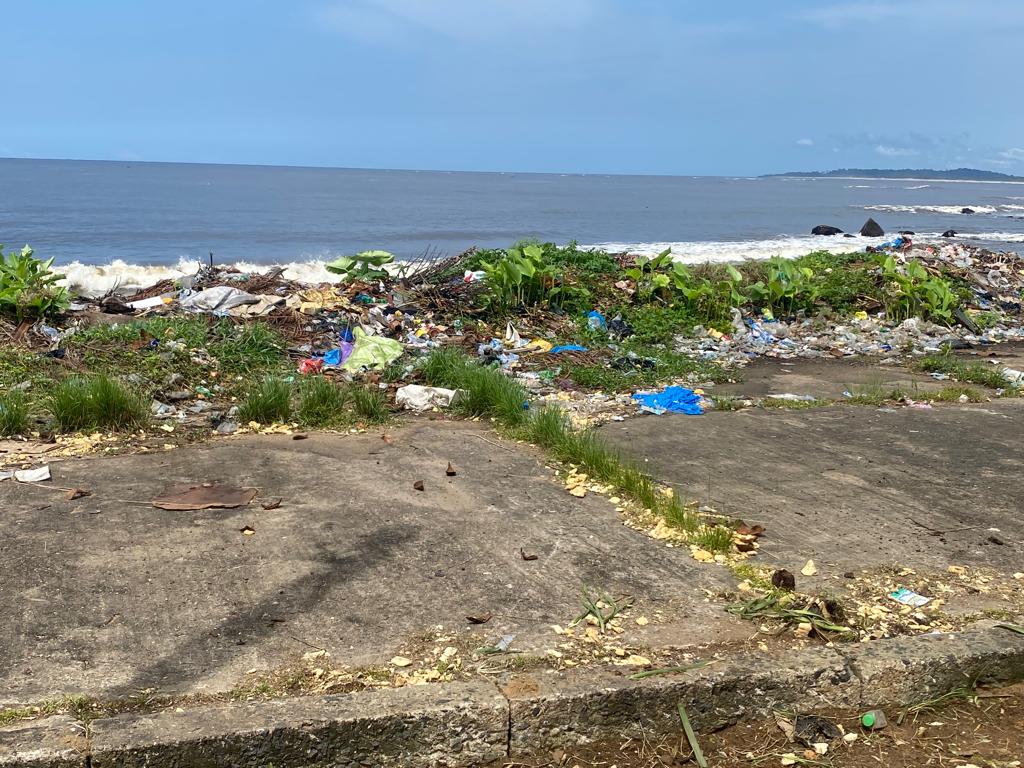 Hon. Otis K. Seton, City Mayor, Greenville embraced the establishment of 60 Youth Ecobrigades by SCNL and appreciated UNDP for supporting the project that is helping the unemployed youth of Greenville, an effort that is buttressing the effort of Greenville City Cooperation.