…opening corridors for African youth to get empowered, find solutions to environmental problems
Last month, 50 youth attended the Africa Protected Area Conference (APAC) in Kigali, Rwanda. The youth discussed a set of priority issues of climate change, community, conflict, people, marine Biodiversity, technology, science, protected and conserved areas, governance, Marine life, and Biodiversity. The youth also network with other youth (team building), knowledge exchange, and held group discussions, presentations on a high-level panel on sustainability and resilience, youth storytelling, nature-based solutions, and reserves to contribute to conservation.
Participating in the conference were SCNL Johnson Koikoi Environmental Education Officer, and Edicia J. Borloh, Project Officer. The staff said the conference didn't only provide the opportunity for them to present on issues surrounding conservation, and climate change, but were able to interact, and shared knowledge about conservation with other youth from across the continent.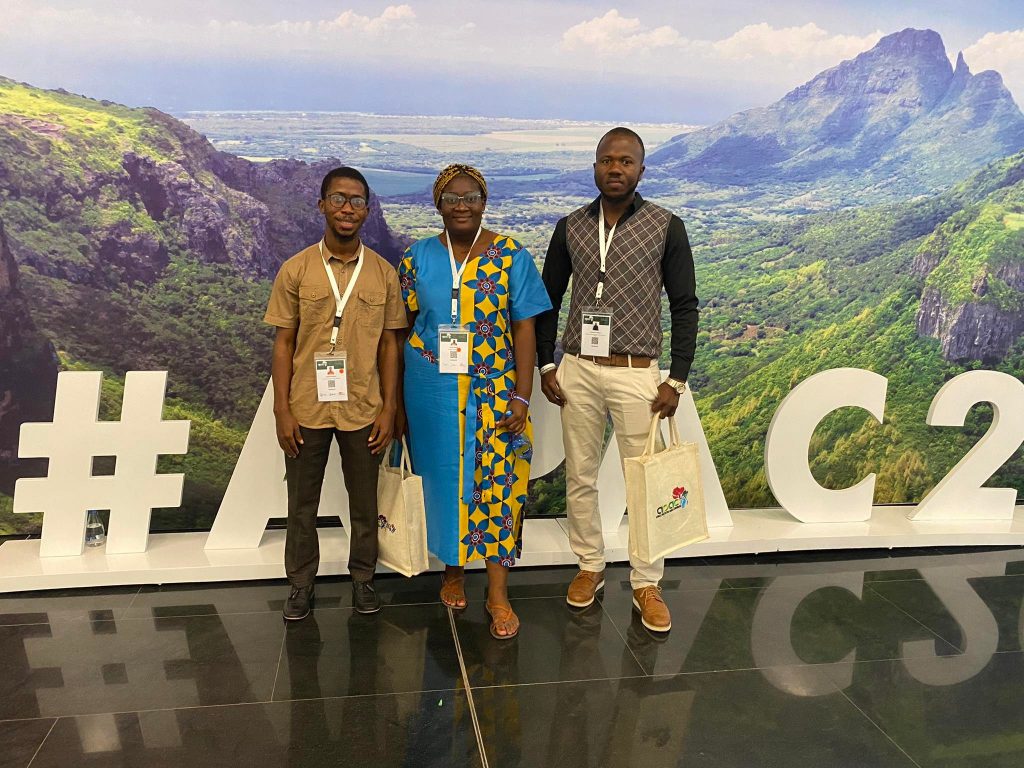 "I was opportune to be a part of the climate change working group that focused on finding tangible problems and sustainable solutions to climate-related issues as it relates to protected areas in Africa. At the youth pre-conference, we pushed an agenda that focuses on youth inclusivity in the decision, and policy-making process at all levels, and provides opportunities for them to represent their countries in other regional and international events to amplify their voices to bring impact to Africa and the world at large," Borloh.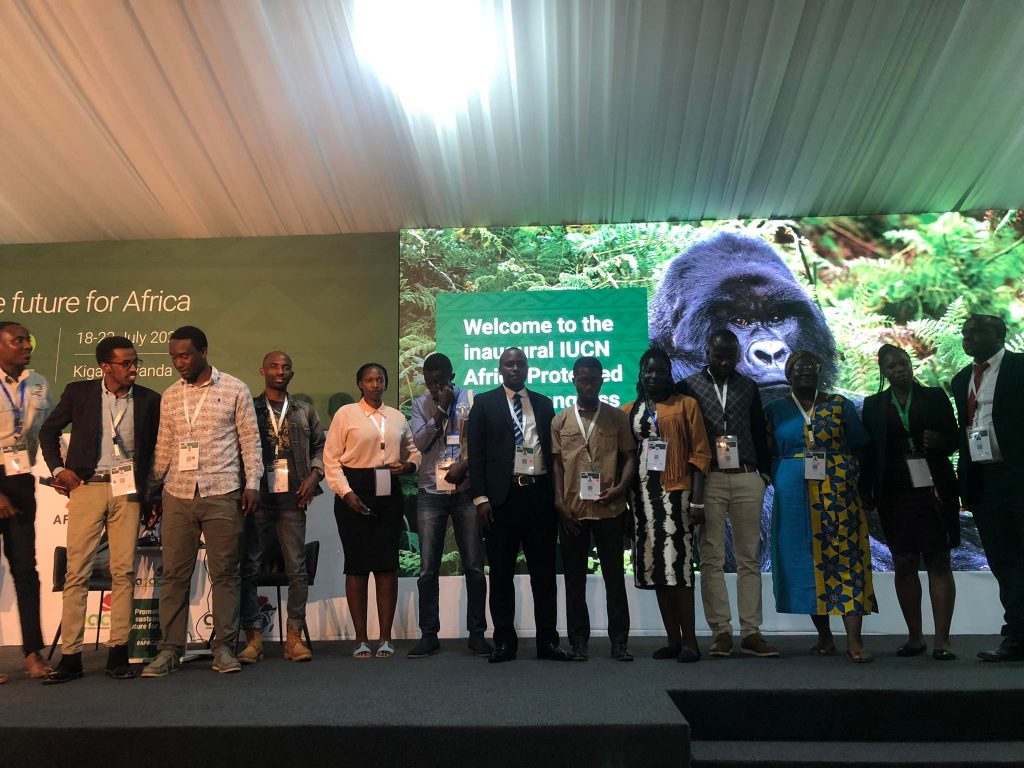 Rwanda's Minister of Environment, Dr. Jeanne d'Arc Mujawamariya, encouraged Africans to come together to establish trust funds that can be used to promote conservation in Africa and ensure Africa stands on its own and stop begging western countries. "Africa is rich with natural resources and has potential people to lead the 'change process' to another level. You, the (youth) have committed yourselves to work with indigenous people in your respective countries to promote sustainable knowledge sharing, be capacity builders, and work with African governments to ensure your voices are heard and recognized. As you leave this conference, don't stop here, work hard to succeed in what you have discussed".